---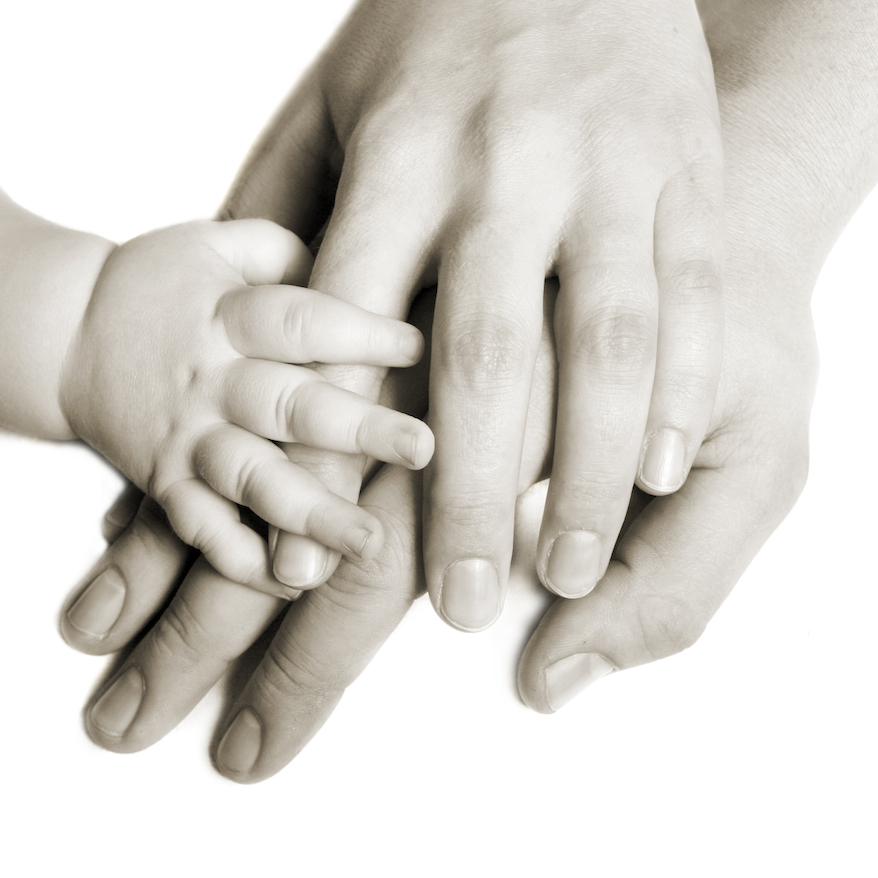 "Somebody is sitting in the shade today because some one planted a tree long ago."
-Warren Buffett
As you develop your financial strategies, be sure to protect your assets and family against life's uncertainties. We focus on your goals and work with all the areas of your financial life: budgeting, savings and investment* strategies, insurance protection, retirement planning, tax planning, estate planning and more to create a financial strategy that changes as your circumstances change
Big changes can happen in your life at any time.
You have to think carefully about financial decisions that may affect your future. Whether your just starting your family or your family is growing, remember your long-term goals. You may be considering important life events like college or marriage; you may be put in a position of caring for the people who supported you throughout your life; or you may be negotiating a settlement to divide your combined assets—no matter what the situation, you've got a lot to think about. Planning now could help make the difference between just getting by and living comfortably down the road.
There are many considerations to take into account as you approach retirement age.
Given today's longer life spans and active lifestyles, you need to ensure you have a steady stream of retirement income. You may also be concerned about contributing to your children or your grandchildren's college education. Finally, you should establish an estate plan to make sure the assets you've accumulated pass on to those you love, according to your wishes. Insurance coverage can provide a solid foundation for your future, protecting you and those who depend on you for financial security. Some basic protection planning now can help ensure you have the income and assets to meet your financial goals in the future.
Let's Start Talking
Instead of just telling you what to do, we work together with you, providing you with easy-to-understand recommendations and we help you implement them and then monitor your progress, every step of the way.
Contact Us
---