---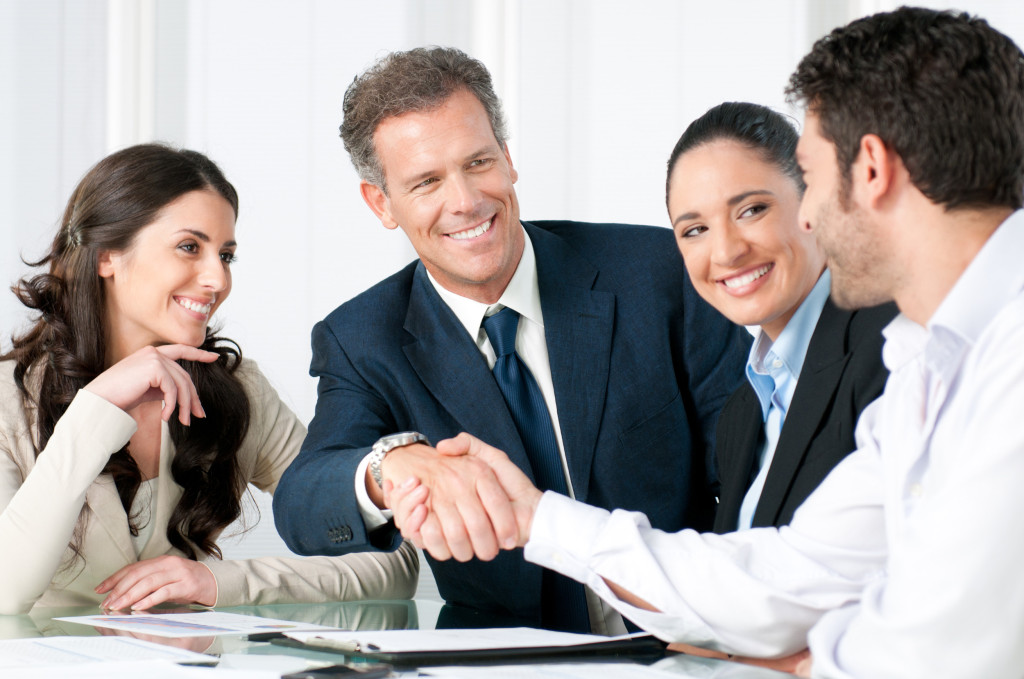 "Somebody once said that in looking for people to hire, you look for three qualities: integrity, intelligence, and energy. And if you don't have the first, the other two will kill you. You think about it; it's true. If you hire somebody without integrity, you really want them to be dumb and lazy."
-Warren Buffett
It's becoming increasingly difficult for business owners to attract and retain top talent.
In today's highly competitive marketplace, salary is no longer the sole compensation driver. Employees are also looking at an employer's overall benefits package and its potential to help address their real concerns of financially protecting their families in addition to adequately planning for retirement.
Employees are looking for benefit plans above and beyond the standard packages.
You may have a benefits package in place, one that includes medical and dental coverage, disability income insurance, and a retirement plan. However, your competitors more than likely offer a similar benefits package. These days, benefit plans above and beyond the standard packages are the primary incentive for key employees to join and remain loyal to your company.
Designing an attractive employee benefits package may seem expensive, but the tax considerations often help offset the overall cost, and its impact on current and prospective employees could be rewarding. The Master's Financial group can help you provide an attractive employee benefits package for the employees that are most valuable to the success of your company.
Let's Start Talking
Instead of just telling you what to do, we work together with you, providing you with easy-to-understand recommendations and we help you implement them and then monitor your progress, every step of the way.
Contact Us
---