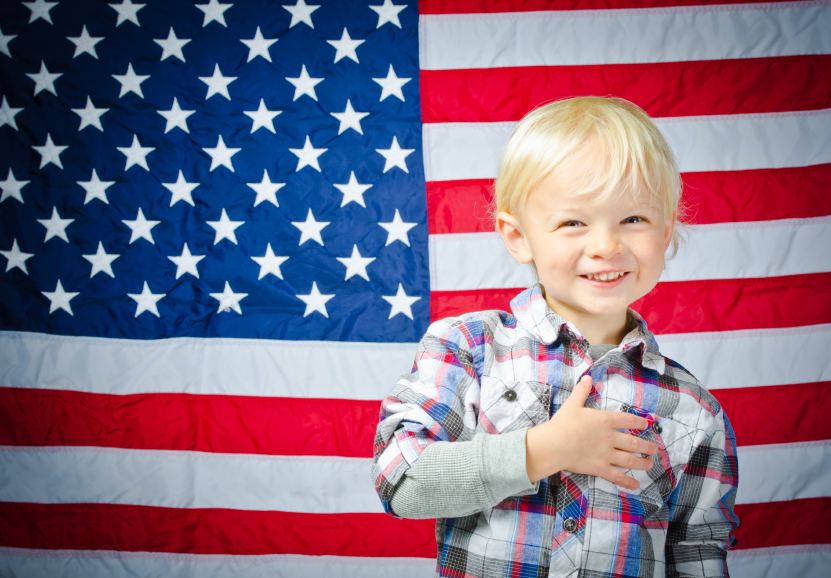 "Where quality begins and service never ends."
For over 130 years, we have been the embodiment of our motto "Where quality begins and service never ends."
Having your financial house in order is one of the best gifts that you can give yourself or your loved ones. These men and women have completed extensive course work, passed rigorous examinations and comply with the highest ethical standards. Our advisors and representatives are qualified to play a central role in working with you in addressing your financial needs and concerns and can provide you with a lifetime of financial guidance.
We want to earn your trust, prove our integrity and provide you with a superior customer service experience.
Our process involves gathering relevant financial information and then assessing your present position.
We will help you to establish your priorities and objectives; in short, we will work with you to outline and pursue your goals.
Once we have a good understanding of who you are, what you want to achieve, what is important to you and of what is keeping you up at night; we will develop sound strategies to provide for your current and future financial needs and long term goals.
Once the work of creating the strategy is completed, we will help you to implement it, and keep it going throughout your life's many changes.
It may likely be within this phase of our relationship that we truly set ourselves apart, by helping you and your family to avoid "the BIG mistake".
Our agreement with you is that we will not let you do something that will cause yourself or your family, financial ruin. Not on our watch.
No one knows what the future holds, and it is only prudent to seek wealth-building and protection advice.
Whether your needs are funding a rewarding retirement, or providing college educations to children or grand children; protecting your family or business from the unknowable misfortunes or liabilities, or creating a tax-efficient estate plan, a Master's Financial Group professional can help you to create a strategy to enhance and protect your way of life.
Let's Start Talking
Instead of just telling you what to do, we work together with you, providing you with easy-to-understand recommendations and we help you implement them and then monitor your progress, every step of the way.
Contact Us
---